Decos, a leader in digitization for government and enterprises, announced a successful implementation of the B2B Supplier Portal for Lesedi. Lesedi is a leading provider of engineering, procurement, construction and maintenance (EPCM) services in a range of sectors including power generation, mining, and oil & gas in South Africa.
While operating in a highly demanding market of providing quality EPCM services, Lesedi faced several challenges related to its supply chain management efficiency. Owing to the impediments faced while goods tracking, maintaining the transparency of records, manual tracking of orders, pricing comparisons and supplier empanelment, the supply chain was not functioning at the optimum level. Implementing last mile processes to SCM was not the part of IFS Application implementation. However, Lesedi needed tailored business processes to be covered in the IFS ERP for improving its SCM performance.
Decos has a B2B Supplier Portal solution as part of its IFS ERP Addons suite that addresses the last mile tracking and helps enterprises configure SCM workflows that work seamlessly with IFS ERP. Lesedi chose Decos as its SCM customization partner.
Decos implemented the SCM customization on top of IFS ERP within a record time of 6 weeks. This was achieved by utilizing an offshore team that was working closely with the Lesedi. The domain expertise, wide array of functionality offered by IFS ERP Addons' B2B Supplier Portal and agile project methodology resulted in faster implementation.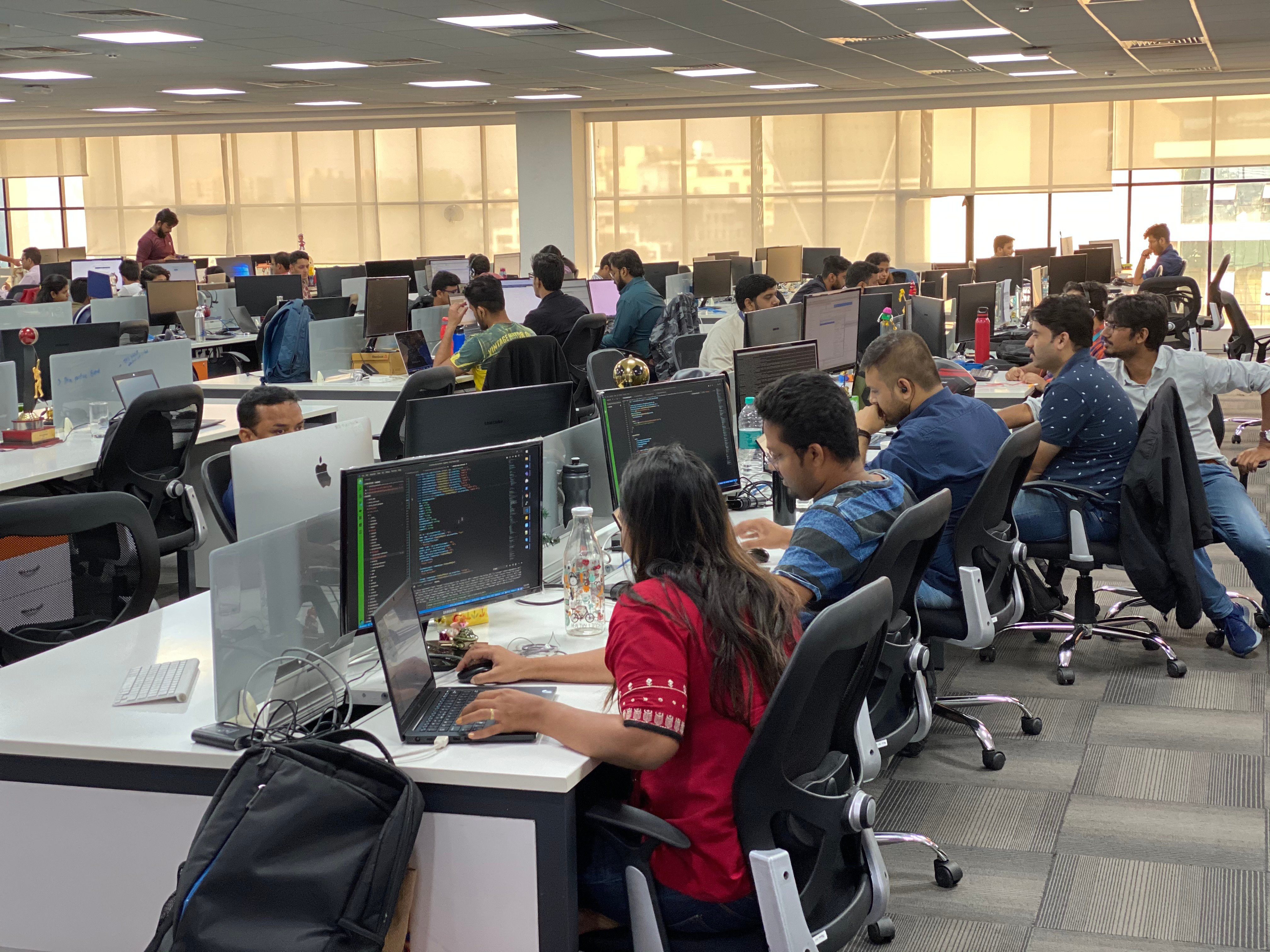 Mitesh Kadvani (GM of Products at Decos) said, "We are proud that we could deliver B2B Supplier Portal to Lesedi successfully in a record time utilizing our offshore team. The variant configurable capability of the solution would help Lesedi in enhancing the performance and efficiency of their business environment."
Olusegun David (ERP Project Manager at Lesedi) said, "We are very happy with the flexibility of the B2B Supplier Portal solution to meet our business-specific requirements and also its ability to seamlessly integrate with the IFS Applications. We are experiencing a newer level of collaboration with our suppliers."
Decos' B2B Supplier Portal has resulted in over 25% of productivity enhancement and improved collaboration with the suppliers for Lesedi. The supply chain activities are highly streamlined post implementation of the solution.
Along with the B2B Supplier Portal solution, the IFS ERP Addons suite from Decos has various business solutions that work seamlessly with IFS ERP to offer postmodern ERP experience for its enterprise customers offering unprecedented workflow automation capabilities.

For more information connect to:
Pritesh Ingole
About Lesedi Nuclear Services
Leaders in Power Generation, Mining, Oil and Gas. Lesedi evolved from Intens Engineering which was founded in 1984. Today, Lesedi is a leading engineering, procurement, construction (EPC) African company, with a long history in nuclear, industrial power, mining and oil and gas environments.
Lesedi is firmly established as an engineering, project management and maintenance solutions house that conceptualises, manages, and implements its own engineering projects. Over the years Lesedi has successfully completed numerous projects in both nuclear and conventional environments, primarily at Eskom's Koeberg Nuclear Power Plant and Open Cycle Gas Turbine Power Plants in the Western Cape as well as the providing EPC Services to Eskom for the Medupi Coal Power Station in the Limpopo Province.
Visit: www.lesedins.co.za
About Decos
Decos is a leader in digitization solutions since its inception in 1987. With its offices spread across Europe and Asia, it is driven to deliver high-technology products, services, and solutions to its customers.
Decos offers its digitization solutions to government and enterprises. Its IFS ERP Addons suite offers postmodern ERP functionality and experience to IFS customers across the globe. It also has deep expertise in developing complex and robust applications for its enterprise customers and re-engineering software products for ISVs.
Visit: www.decos.com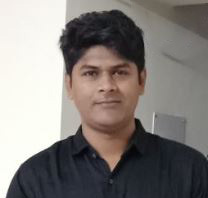 Written by
Pritesh Ingole